Becky School
Nima, (Accra), Ghana
Globally 2.3 billion people don't have a decent toilet of their own. This affects their health in multiple ways, for example by causing children under 5 to die every 2 minutes from diarrhea created by these circumstances. That is why The Good Roll Foundation builds toilet units for communities in need!
Becky's School, located in Nima (Accra) in Ghana. Educates 224 pupils and employs 13 teachers
Teaming up with WASHKing, local artisans build environmentally friendly biodigester toilets, using regionally products, for the teachers and pupils to use. We have build 4 toilets for them to use. It makes a big difference for their education on school if they have safe and clean toilets to use.
Summary :
Female students : 132
Male students : 110
Female teachers : 8
Male teachers : 5
Total people : 255
Toilets : 4
The school :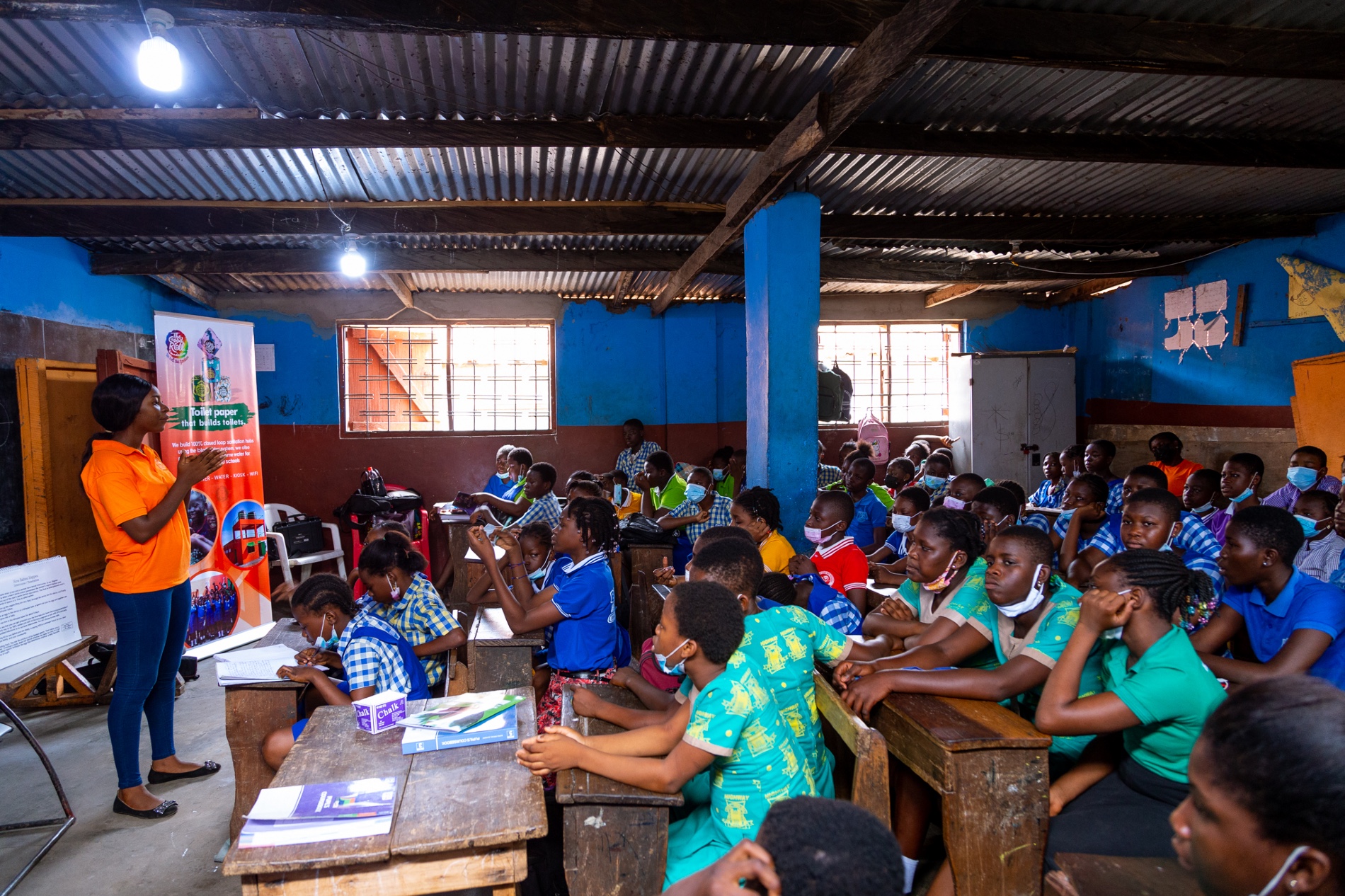 The old facility :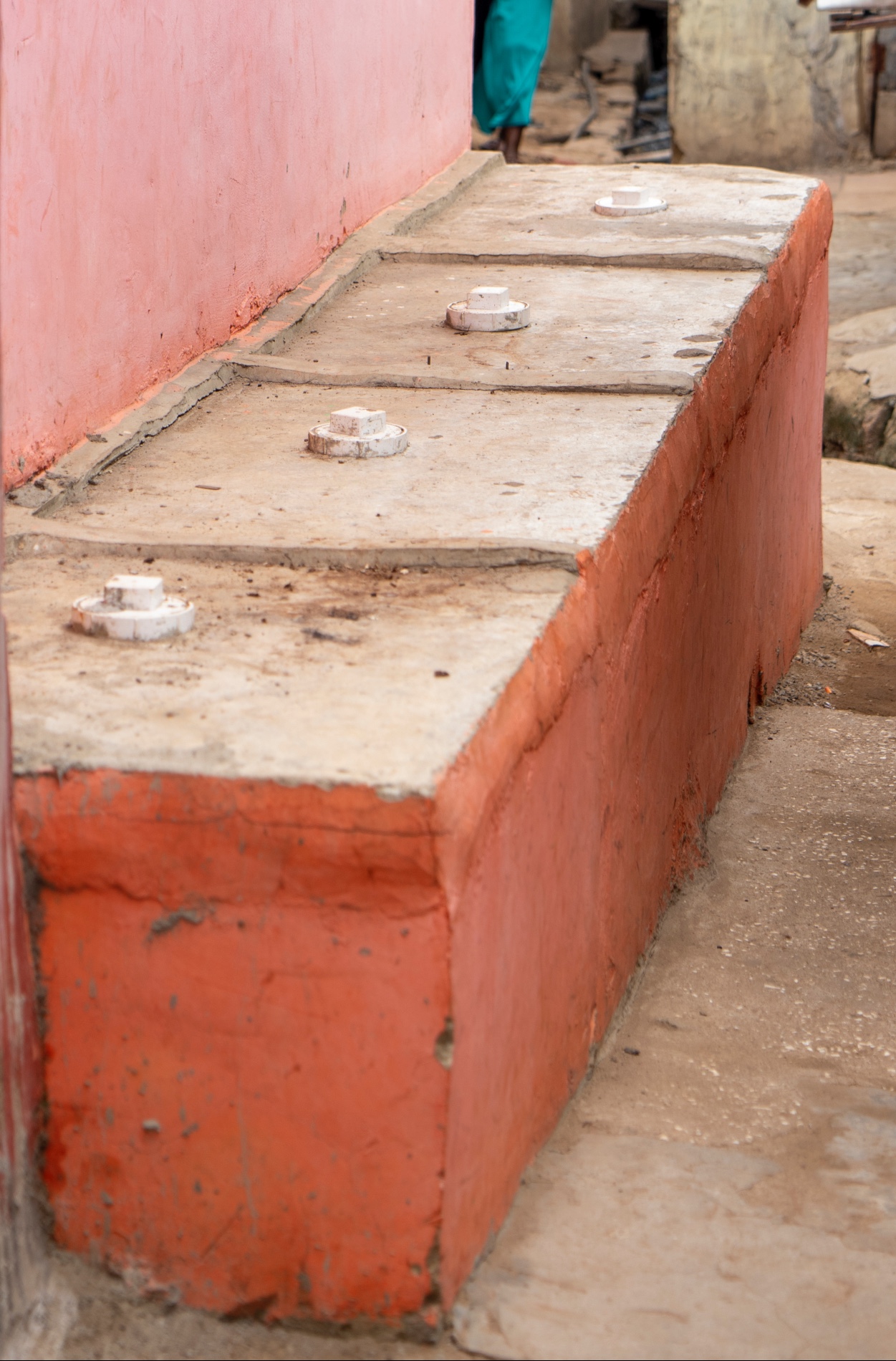 The new facility :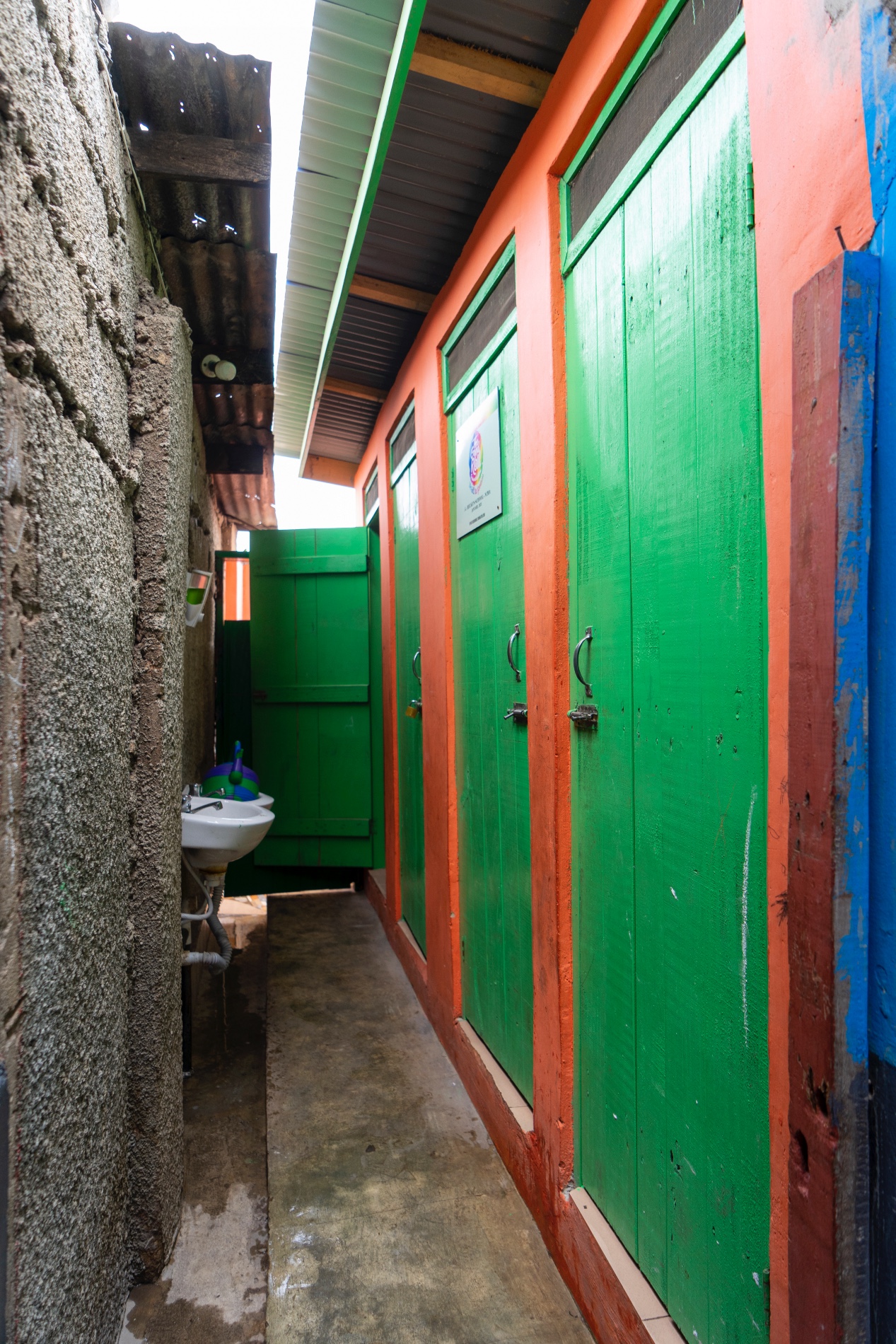 With your help, we've made
serious impact
In order to have the greatest overall impact on the greatest number of people, The Good Roll Foundation focuses on building sanitation facilities in three specific demographic areas: schools, slums, and villages.

Our facilities are well-designed and well-tested, and vary based on the community needs of each specific location.