St. Anne's school
Amrahia, Ghana
34 % of schools lack decent toilets. This affects the learning capability of the students negatively. For example, menstruating girls are sometimes forced to stay home, and many students release themselves outside. That is why The Good Roll Foundation builds toilets for schools in need!
The end of one project is the start of another. The completion of the toilet facility for Saviour MA school, marked the beginning of the St. Anne 7 seater project. The 327 students of St. Anne School in Amrahia, Adenta currently have two poor toilet units available. In the beginning of September we started the construction of the 7 toilet units and changing rooms for the school. At the moment, the core structure has been built, and the contractor will be working on the finishing touches. More updates soon!
Construction :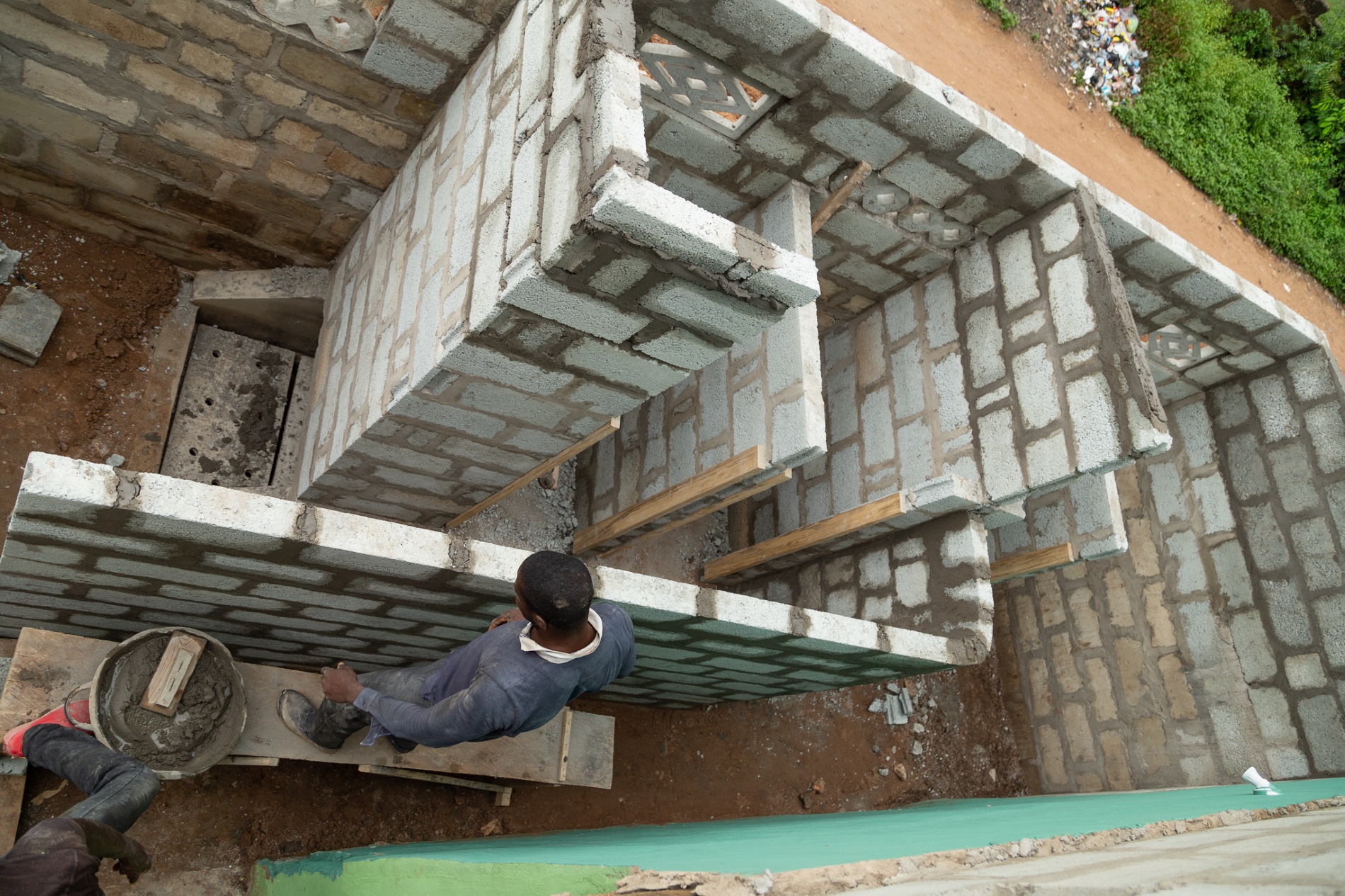 Before :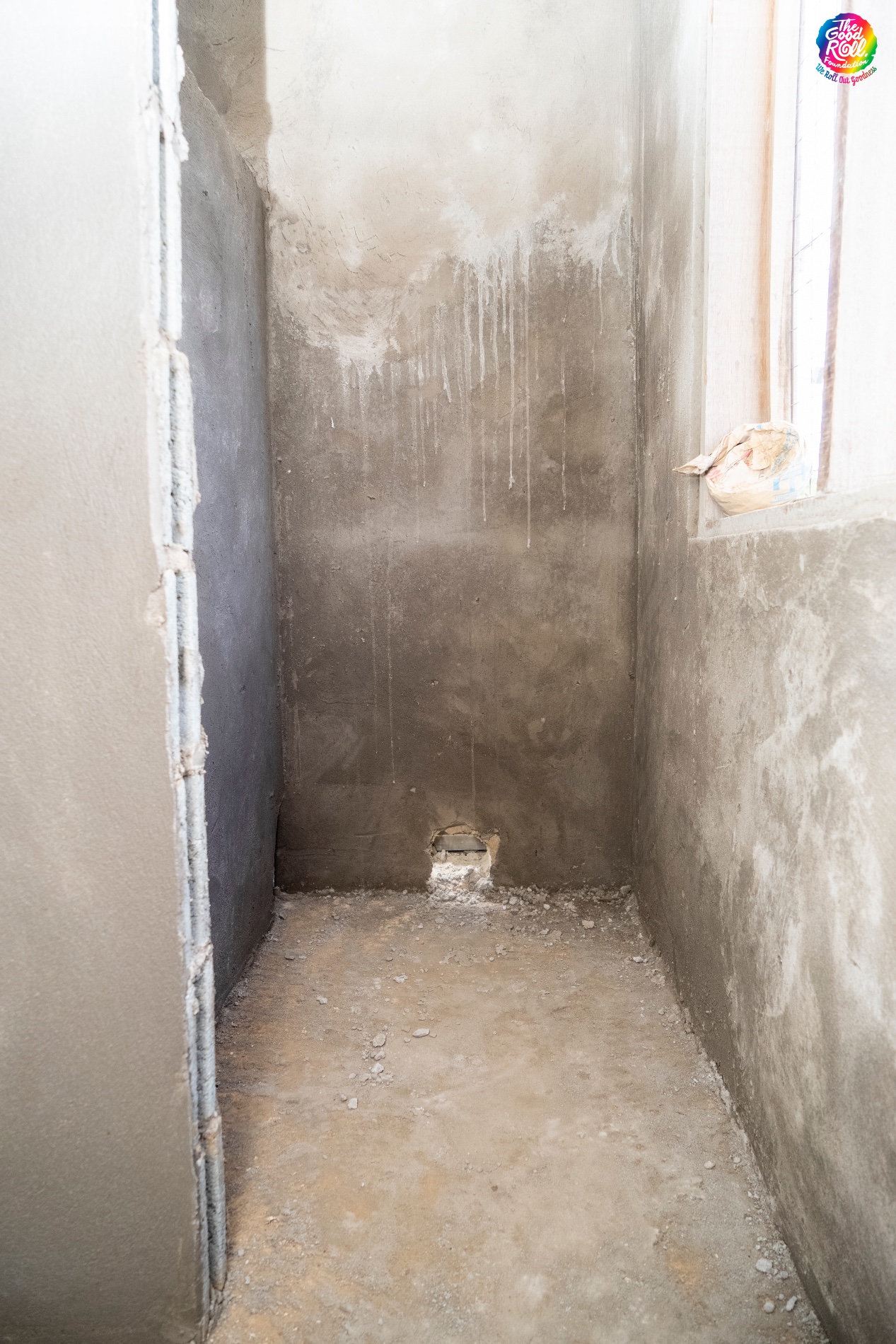 After :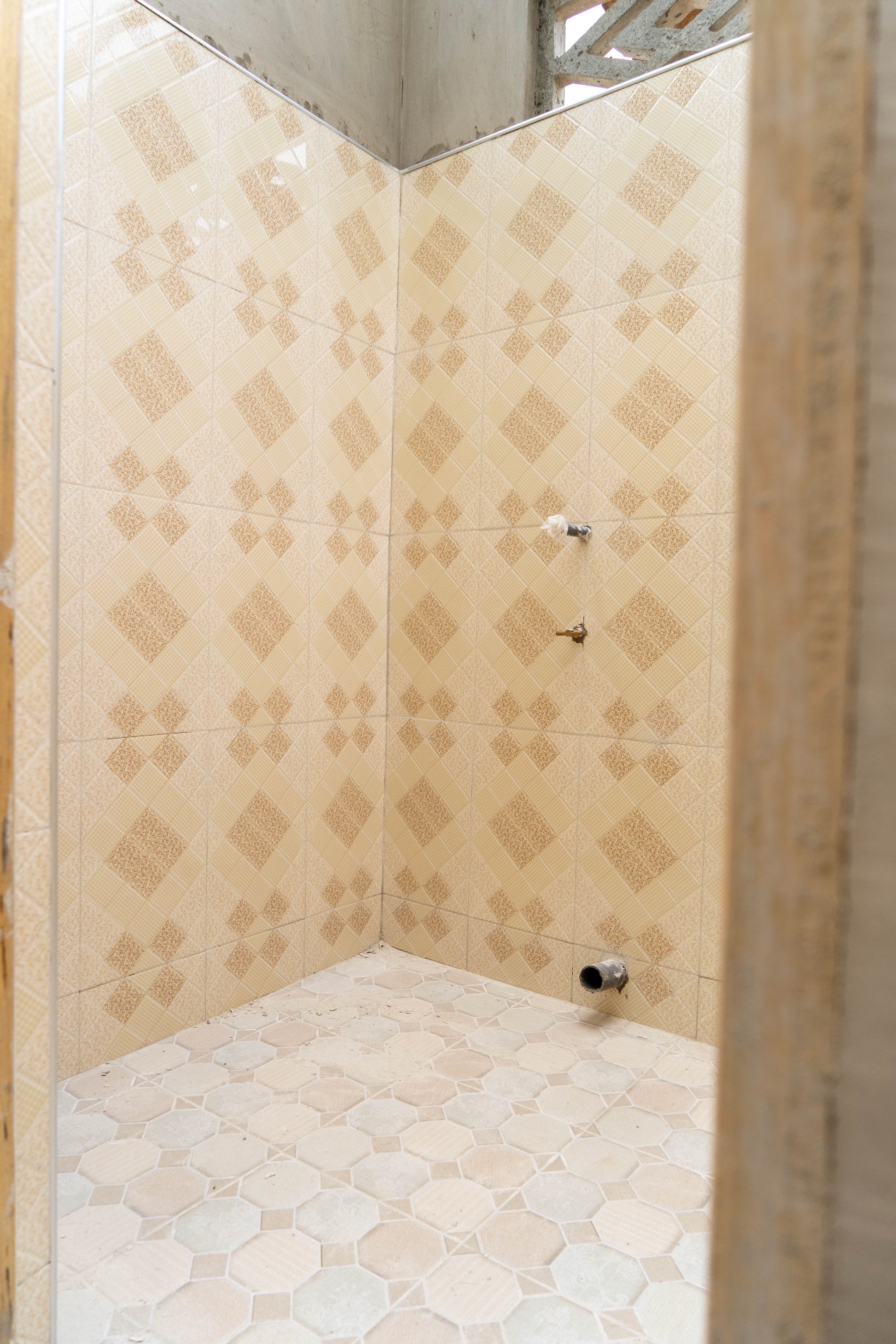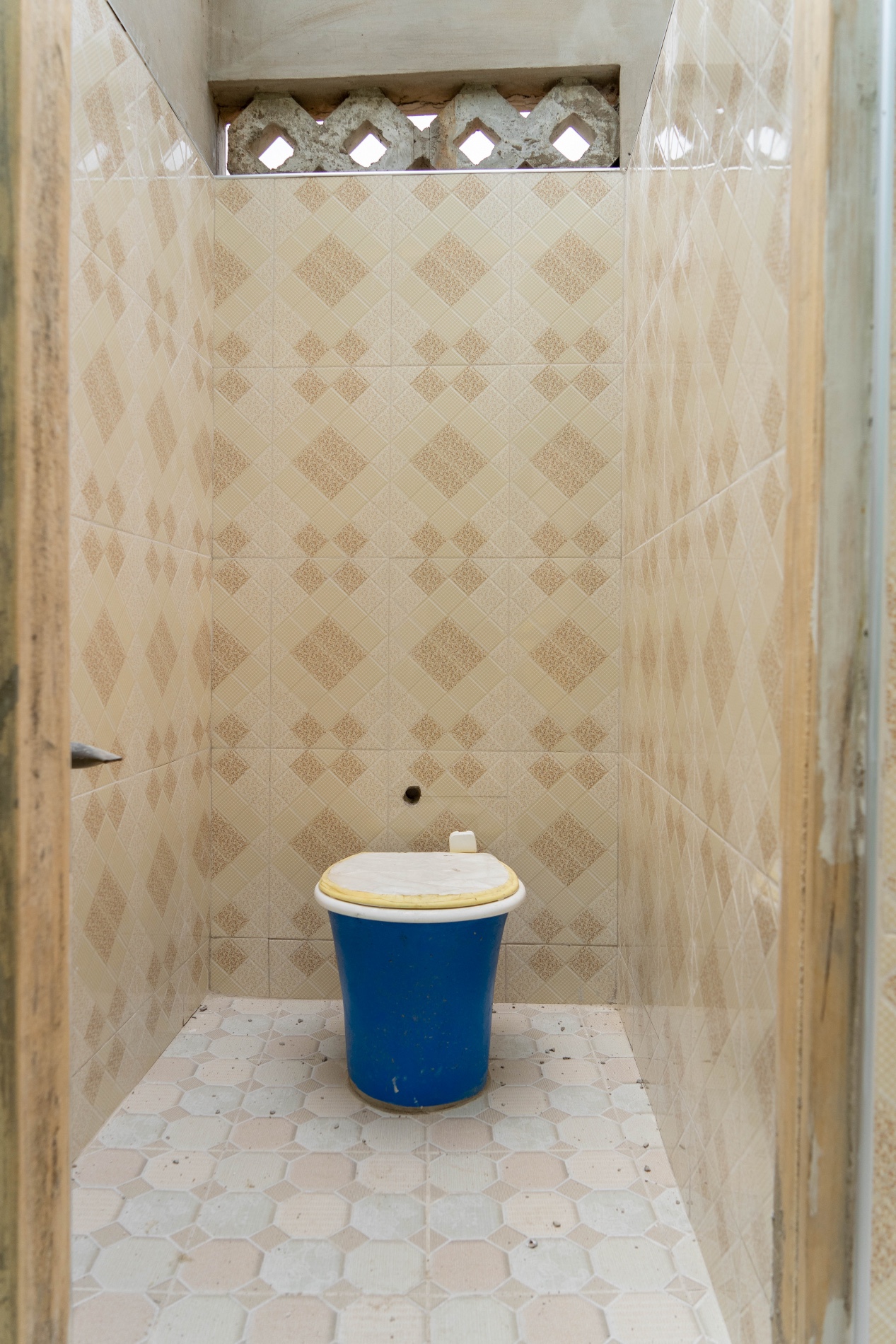 With your help, we've made
serious impact
In order to have the greatest overall impact on the greatest number of people, The Good Roll Foundation focuses on building sanitation facilities in three specific demographic areas: schools, slums, and villages.

Our facilities are well-designed and well-tested, and vary based on the community needs of each specific location.