Abna Ui Fiala School
Zongo, Ghana
34 % of schools lack decent toilets. This affects the learning capability of the students negatively. For example, menstruating girls are sometimes forced to stay home, and many students release themselves outside. That is why The Good Roll Foundation builds toilets for schools in need!
The Abna Ui Fiala school, located in Zongo, Ghana, educates 264 pupils and employs 11 teachers.
This project is extra special for us, as one of our partners was born here. The Good Roll foundation built 2 toilets with faucets to use for the students and teachers, whereas they previously had no sanitary facilities at all. Especially in these times of corona, good hygiene is very important. For female students, having no sanitary facilities can mean that they won't go to school when they're on their period, which stands in the way of their education. Providing them with these necessities gives them equal opportunities.
Summary:
Female students: 125
Male students: 139
Female teachers: 4
Male teachers: 7
Total people: 275
Toilets: 2
Hand washing facilities: 2
The old facility: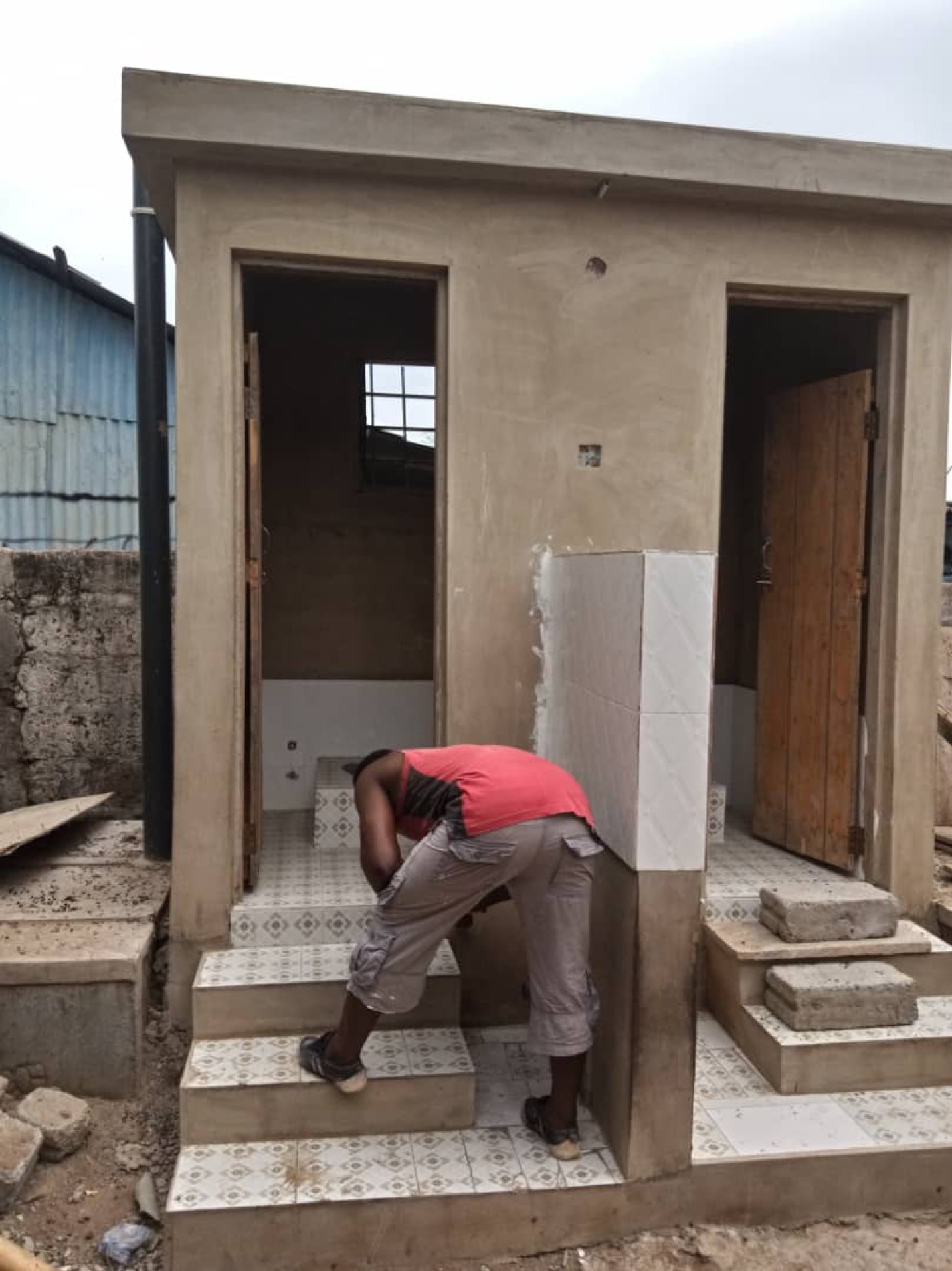 Construction: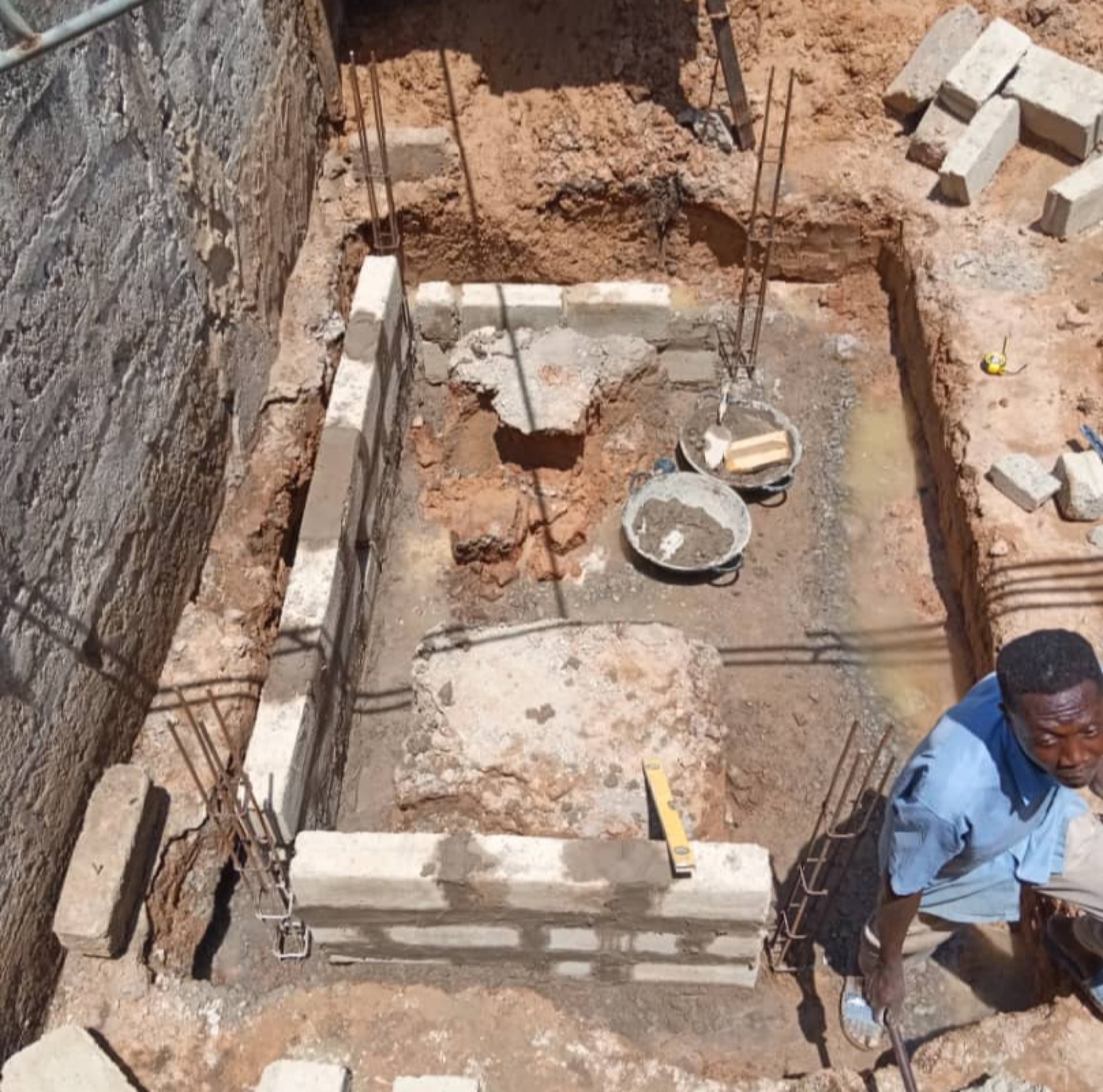 Finished: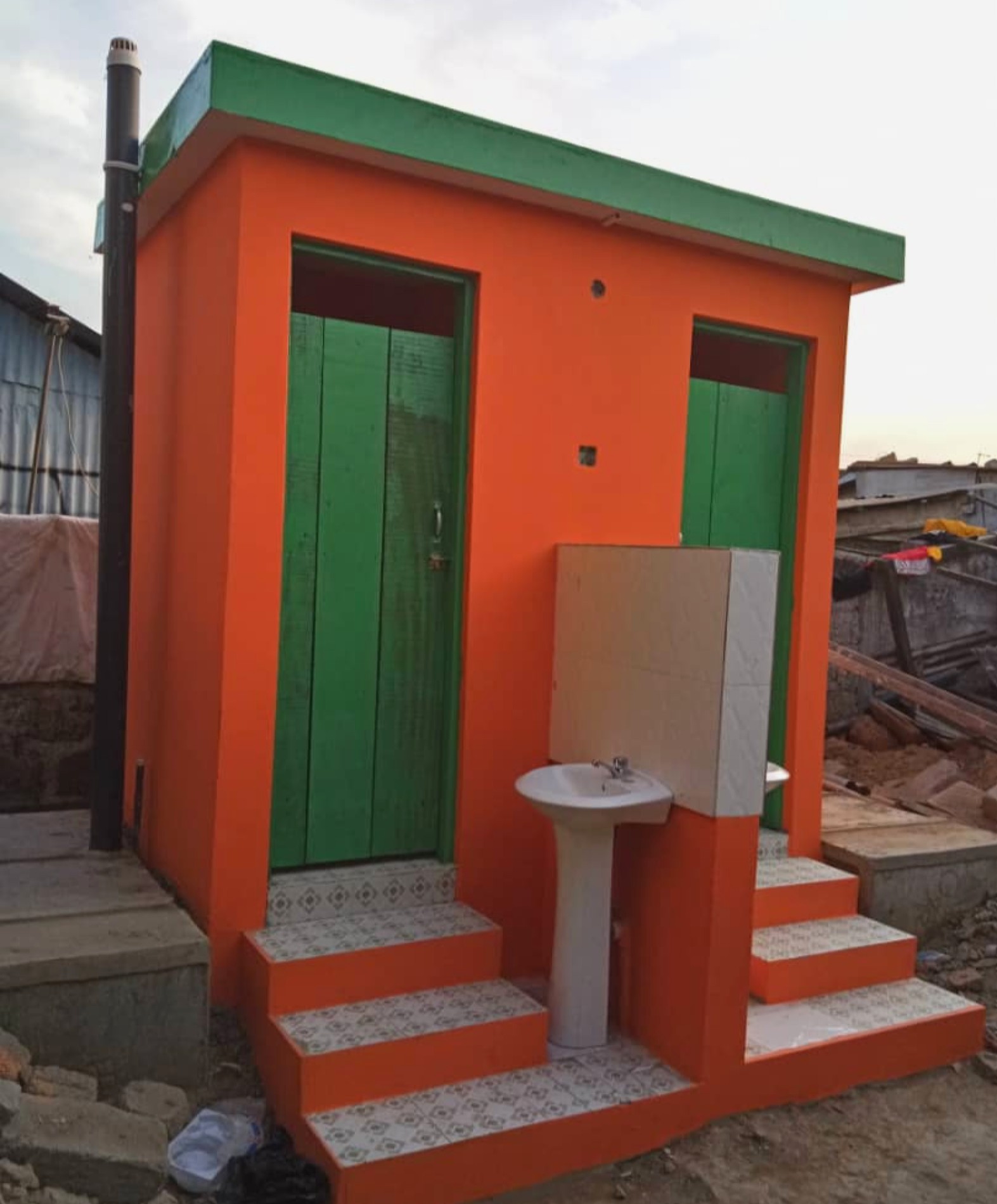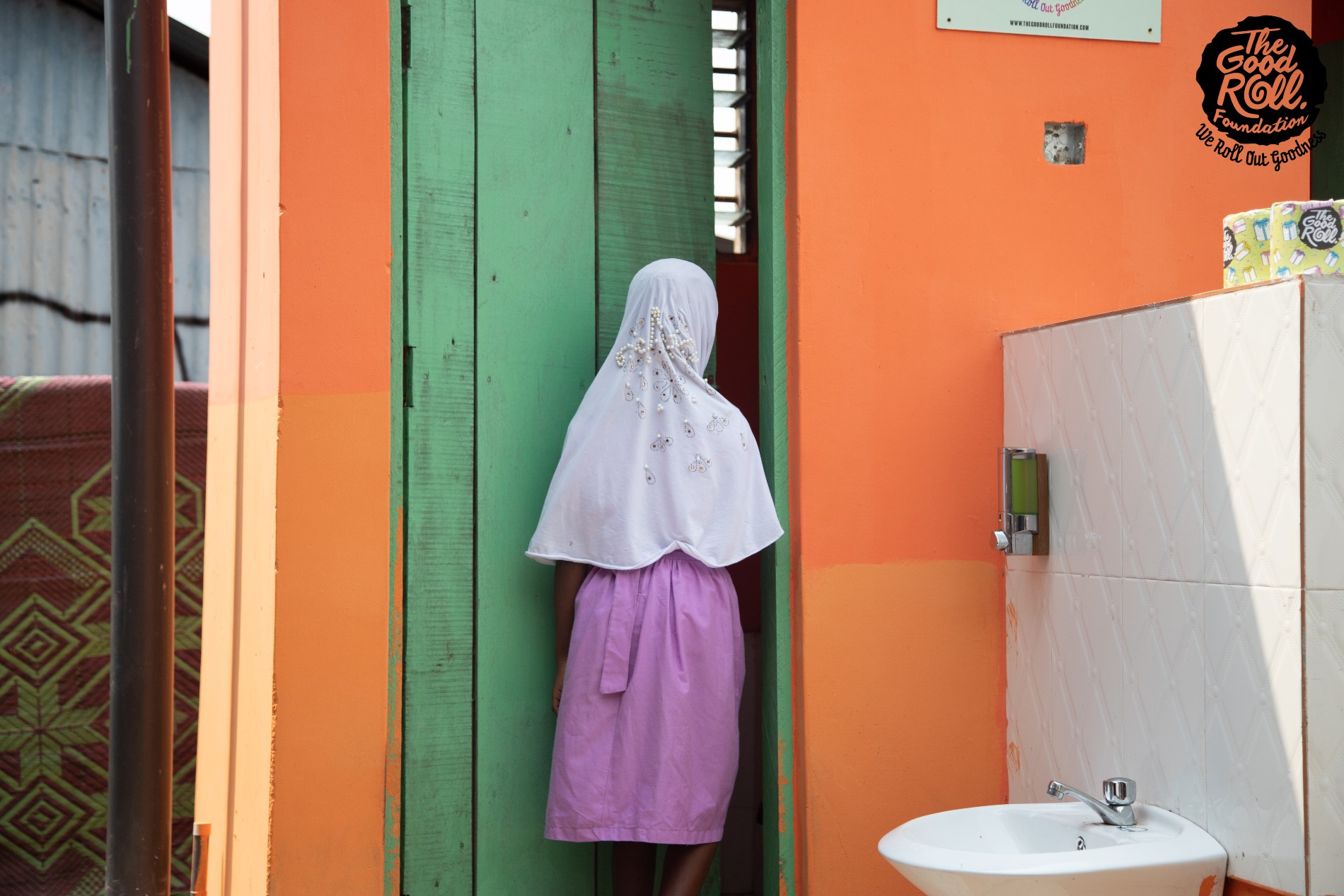 Opening of our unit for Abna Ui Fiala School:
With your help, we've made
serious impact
In order to have the greatest overall impact on the greatest number of people, The Good Roll Foundation focuses on building sanitation facilities in three specific demographic areas: schools, slums, and villages.

Our facilities are well-designed and well-tested, and vary based on the community needs of each specific location.