St. Johns Nsongya Primary School, located in the Rwimi sub-county of Bunyangabu District in Uganda, educates 659 students and employs 13 teachers.
Although toilet facilities were available, the conditions were very poor, and many students chose to relieve themselves in the open rather than use the facilities provided.
Before The Good Roll Foundation and Semavi began building with assistance from the local partner, HEWASA, St. Johns had no washrooms or handwashing facilities available at the school. They had 5 toilet facilities for boys and 5 toilet facilities for girls, but had no separate facilities for teachers.
After The Good Roll Foundation and its partners completed the facilities, the students now have access to new facilities with 4 toilets for the boys and 4 toilets for the girls, with a hand washing station available for each set of toilets. A new 250 liter tank was also installed to collect rainwater for handwashing and sanitation purposes.
Female students: 364
Male students: 295
Female teachers: 5
Male teachers: 8
Total people: 672
Toilets: 8
Handwashing facilities: 2
Old building: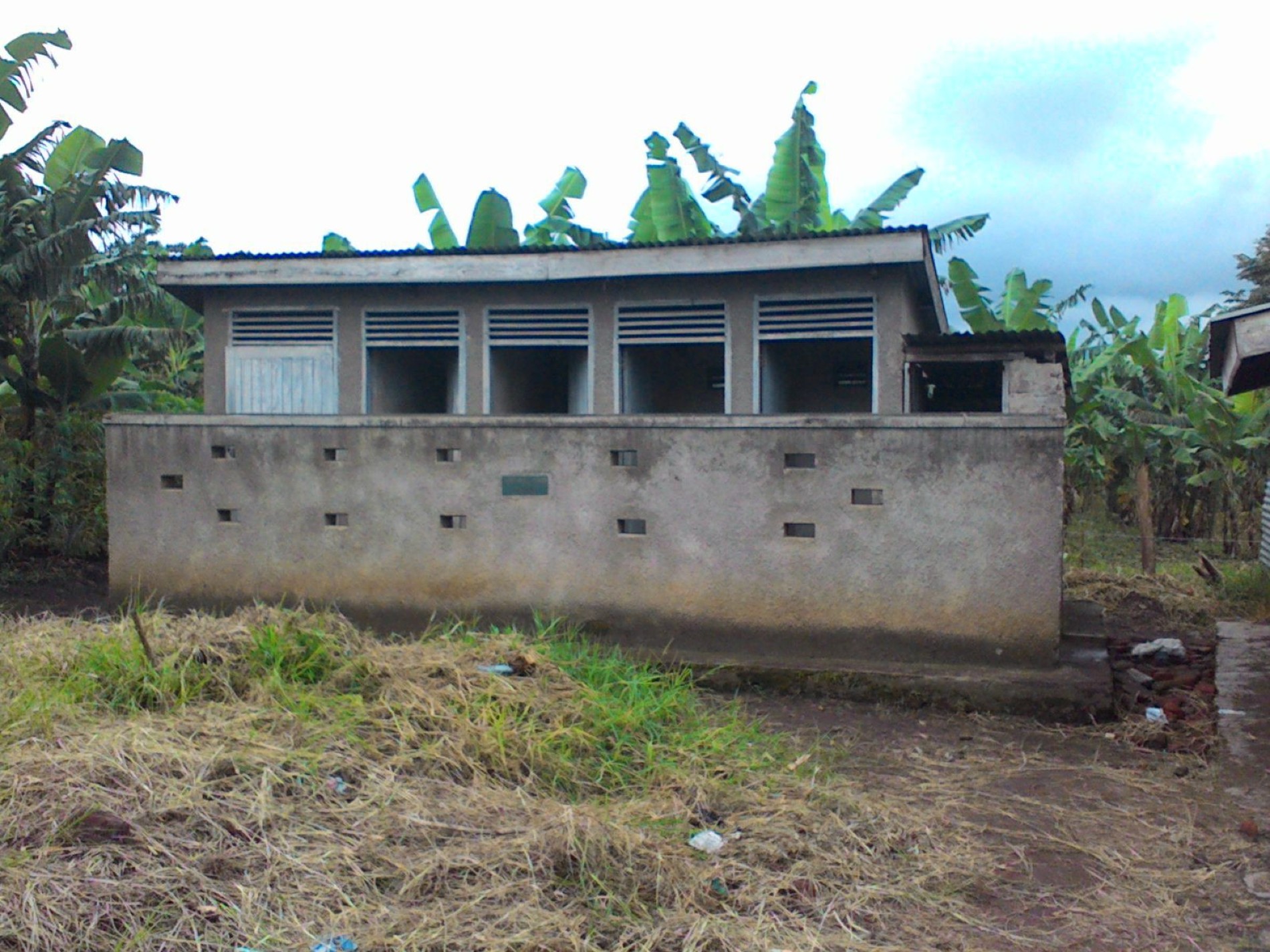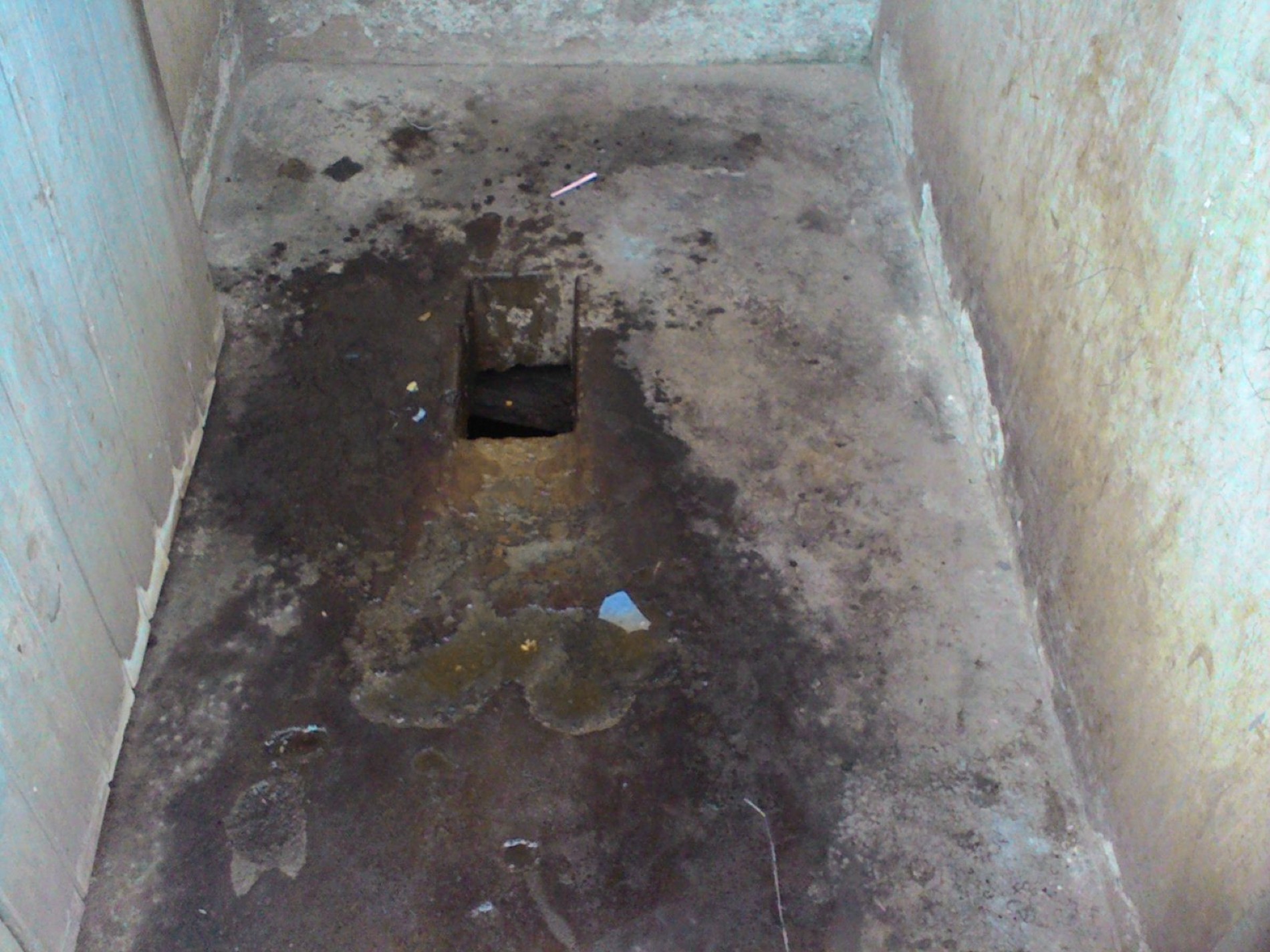 Old Building & New Building