Kabale Primary School, located in the Kiblito sub-county of Bunyangabu District in Uganda, educates 806 students and employs 17 teachers.
This school, as the other schools in this region, does not get a sufficient budget from the local government to install the number and quality of toilets needed to support the number of individuals in the school.
Before The Good Roll Foundation, in partnership with Simavi and local partner HEWASA, began the project, the students and teacher had access to 5 toilets for males and 5 toilets for females, with two handwashing facilities and a washroom.
After the project was completed, the students and teachers now have access to new facilities with 4 shared toilets, 1 urinal and a washroom for female students.
Female students: 387
Male students: 419
Female teachers: 10
Male teachers: 7
Total people: 823
Toilets: 6
Old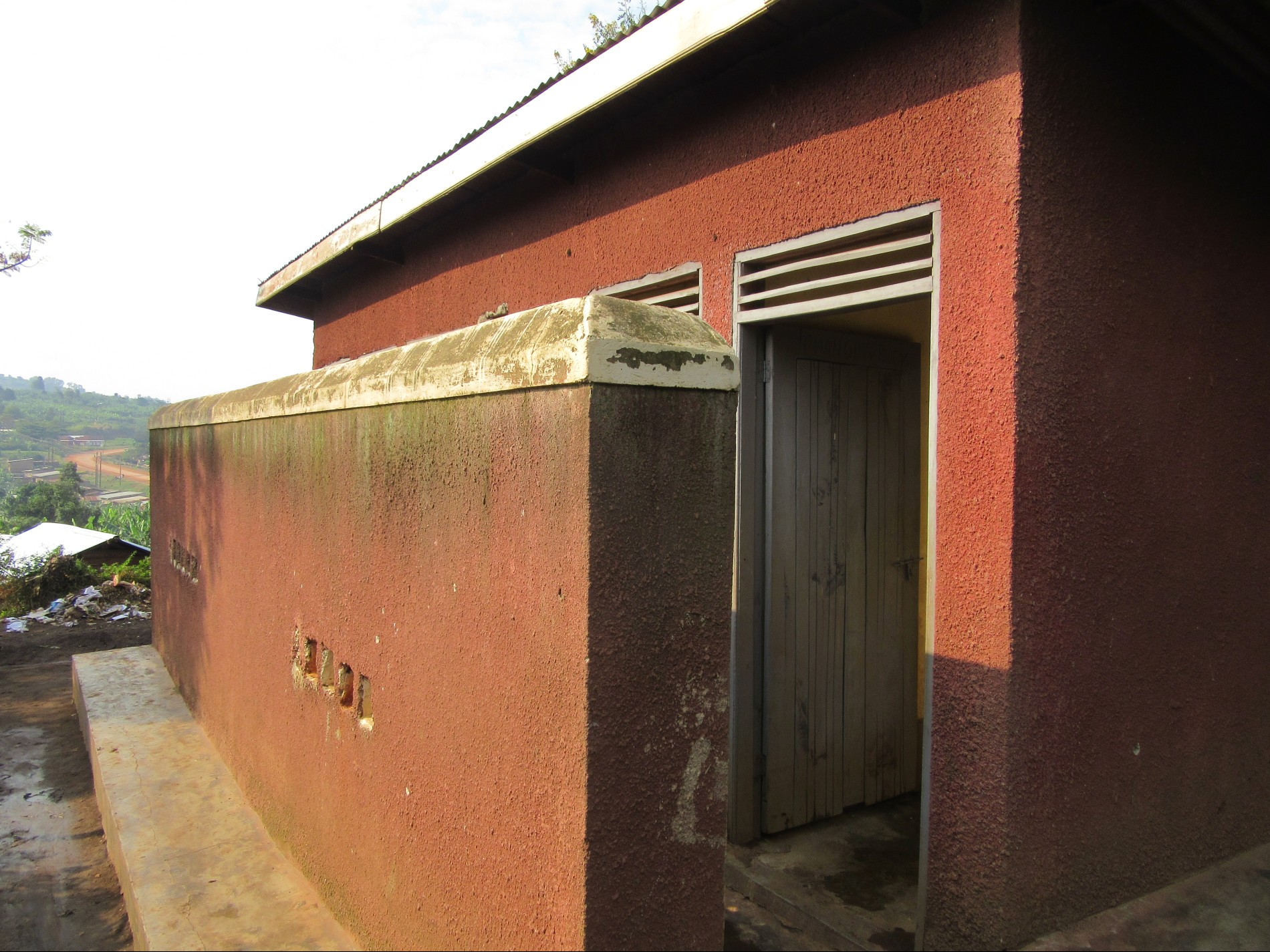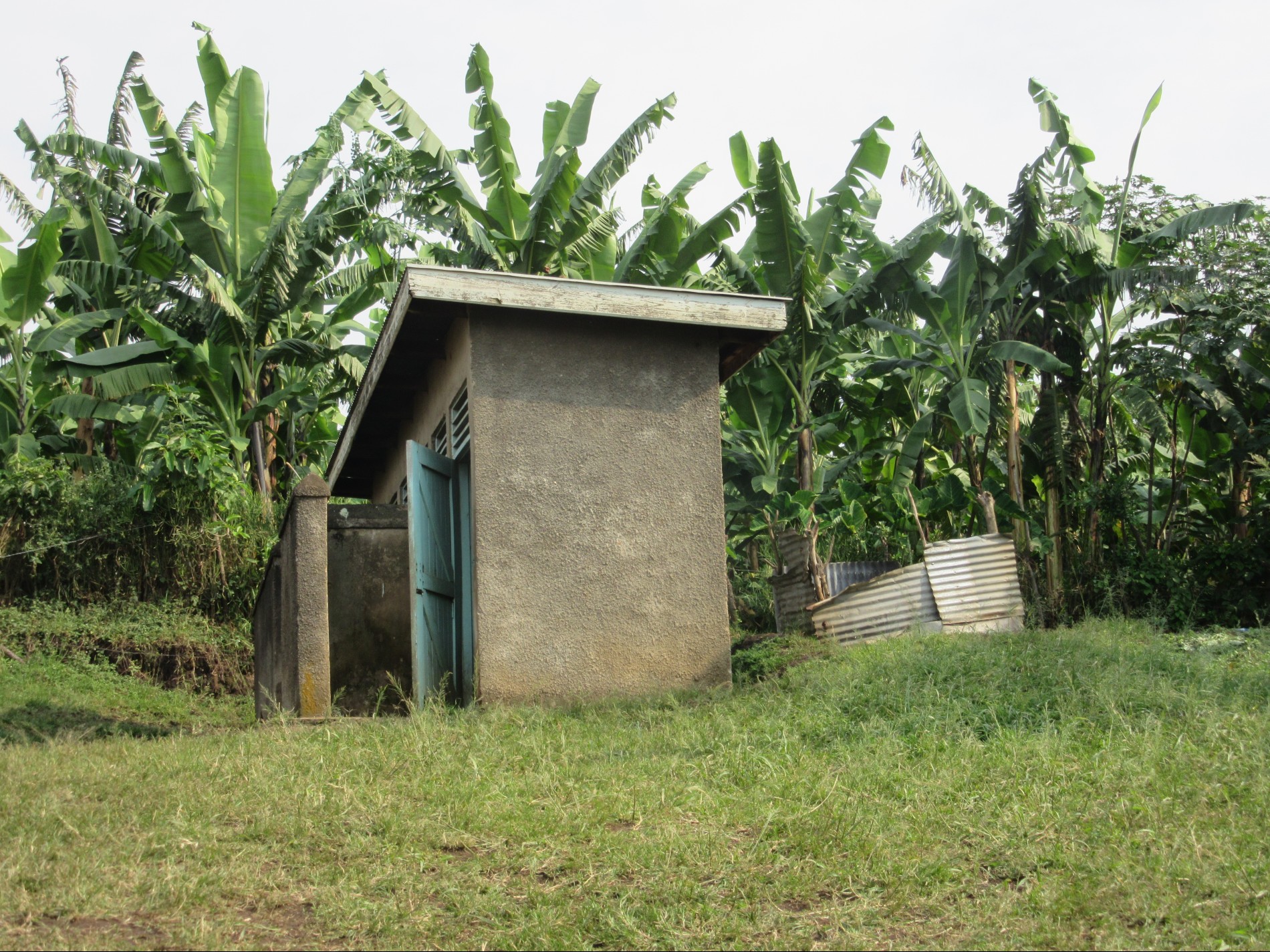 NEW: